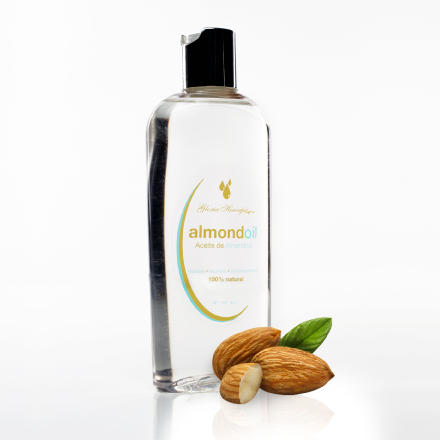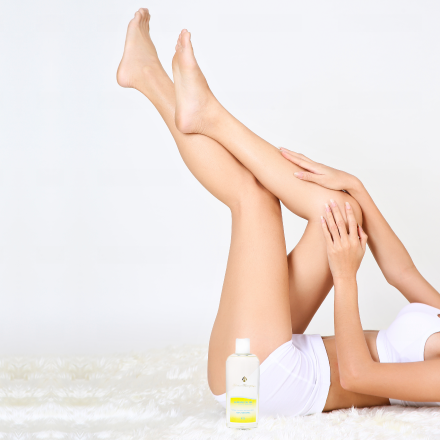 In Stock
Almonds Oil
$79.98
Gloria Hincapie almonds oil has the ability to hydrate more deeply than any other oil. This product is the best ally for pregnant women to prevent stretch marks on their body throughout pregnancy.
Deep Skin Moisturizer
Pregnant Women's First Choice
Benefits of Almonds Oil
Pregnant first choice
Healthy skin
Moisturizes
Ingredients
Almond 100%

Almonds contain vitamins, minerals, protein, and fiber, and so they may offer a number of health benefits. Just a handful of almonds — approximately 1 ounce — contains one-eighth of a person's daily protein needs
How to use Almonds Oil
Massage

in ascending order to help avoid flaccids and stretch marks..

Teenagers

apply in their growth stage to avoid stretch marks.

Pregnant

apply every day during pegnancy.