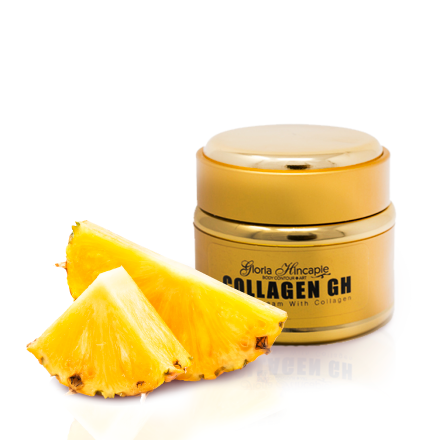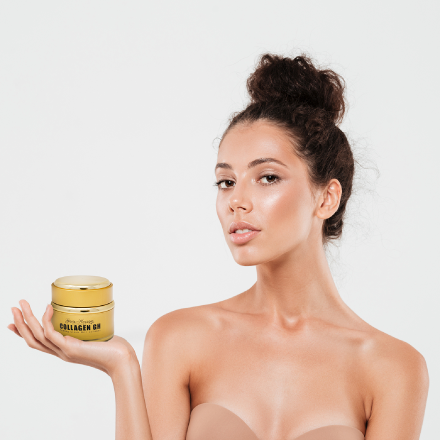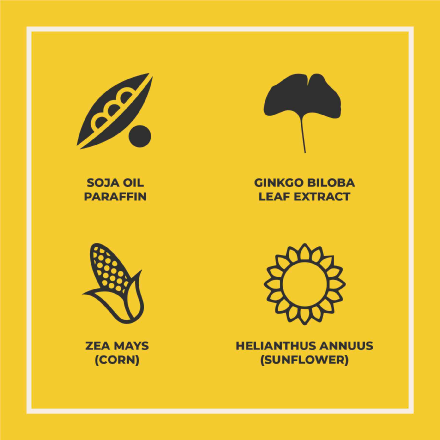 In Stock
Collagen GH
$59.99
Gloria Hincapie collagen cream is made with the best components to activate the skin, the cells that work to generate tension and prevent sagging; In addition to nourishing our skin.

Benefits of Collagen GH
Anti aging
Natural rejuvenate
Skin care
Ingredients
Soja oil paraffin

Ginkgo biloba extract

Ginkgo supplements are associated with several health claims and uses, most of which focus on brain function and blood circulation

Zea mays (corn)

Helianthus annuus (sunflower)
How to use Collagen GH
Apply to the neck

In an ascending manner and pressure to avoid flaccid cheekbones.

Apply on the forearm

internal part with a gentle massage towards the armpit.